Deshibao (Guangzhou) Technology Co., Ltd is a chemical engineering enterprise engage in R&D, production, sales, and technical service of construction use adhesive and stone use adhesive. The company started in 2001. Headquarter and R&D Center Located in International Creative Community, Guangzhou Civilian Science & Technology Park, Baiyun District, Guangzhou; factory situated in Zhongluotan Town, Baiyun District, Guangzhou, covers an area of 12,000 square meters.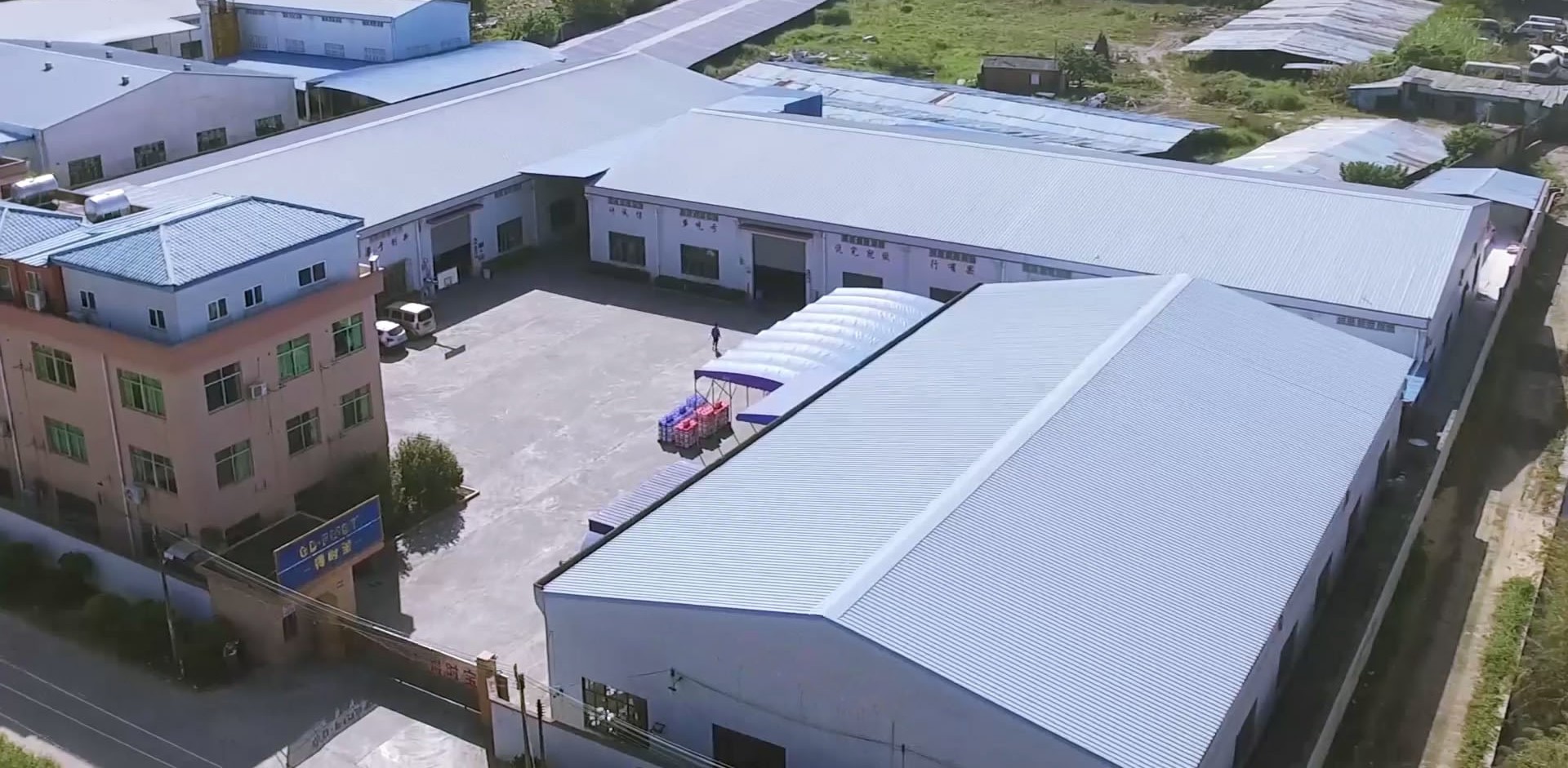 The company is the largest manufacturer for epoxy glue in south China, the products involve in construction and stone industries, including Epoxy glue, Epoxy resin, Marble glue, Epoxy tile grout, Anchor adhesive, Liquid nail, Caulking sealant, Tile adhesive, Water-proof coating, Water-base putty etc.
We believe quality gets to market. The excellent quality of Deshibao products derives from dedicated Research & development and rigorous quality control. Cooperating with international chemical industry giant BASF, Union Carbide, BYK, TOSOH etc., Deshibao develops several new products and at the same time ensure the quality of raw materials and end products. By cooperating tightly with South China University of Technology, Sun Yat-sen University, Peking University and CTC Institution for the long term, we upgrade the product quality continuously, which make the products and brands' market share increase and reputation improve constantly.